Blog Posts - Asian Fried Rice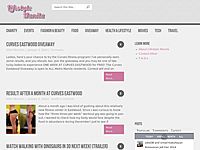 Here's something the interwebs might not know about me: I have an eldest brother based in Malaysia. He and his family went to Manila for the holidays, and just a few days ago, the Merioles family in Manila had a quick get-together to bid my brother a...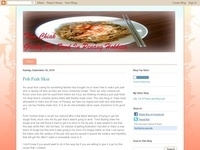 I often like to combine asian with western in my cooking. One of my favorite combination is this simple fried rice served with pork chops. For today's pork chops I have marinated them in some smoky barbeque sauce. I will grill them till they are nice...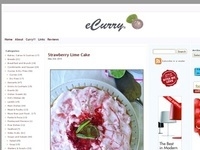 Sweet fresh pineapples combined with some seriously spicy rice. The nice part about belonging to the food blogging community is that one will never run out of ideas. There are a zillion inspirations at a blink and a click – beautifully presente...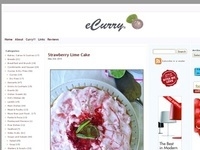 Khao Pad is what it is called - Thai:  khao (is rice) + pad (of or relating to being stir-fried). Mine is a colorful & aromatic Thai inspired Fried Rice. I am not claiming that this is authentic, but it is rice & it is stir fried. I did not...