Blog Posts - Asian Recipe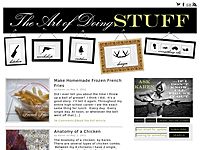 My niece is one of those crazy vegetarians.  Not the total nutjob vegan type but your average every day vegetarian.  I, on the other hand am one of those freakshow  meat eaters.  Meat, meat, meat.  I. Eat. Meat. I […]...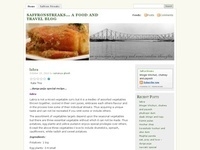 "Life is like a roller-caster ride. It has its ups and downs. But its your choice to scream or enjoy the ride." By some sane unknown person. And honestly speaking I did scream out all the time. I did not enjoy the ride. Last few months we...
Missing the Food From Your Last Trip to Southeast Asia? Try this Coconut Milk Recipe (via The Cultureist) By Maria Russo One of my favorite experiences while traveling through Thailand, Bali, Kerala and Sri Lanka was trying popular food staples of th...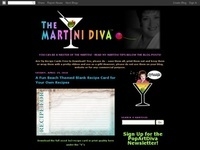 THE ROSY RAMBUTINI They may be ugly but they go great with rum! Thanks to Oakley over at Frieda's, I had some fun rambutans to play with for a happy hour treat this week. Native to Southeast Asia, rambutans remind me of lichees ha...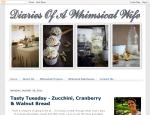 I know I don't normally post twice in one day but I wanted to share this recipe with you as I had a few requests for it over Facebook. I have now joined Instagram (if you want to follow me) and will be posting photo's of what's been cooking in my kit...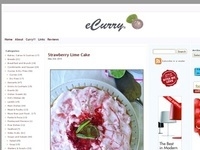 Wasabi reminds me of the so familiar freshly ground mustard paste.   Mustard was ground in a aromatic paste with fresh green chili peppers in the Sil Nora, the traditional stone slab that adorned almost every Indian kitchen in In...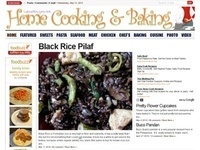 This rice and chicken dish is very savory. It is similar to boiled chicken, well, it is actually boiled chicken but with accompanying rice cooked with the chicken stock from boiling the chicken. It is more delicious than it looks; I added some turmer...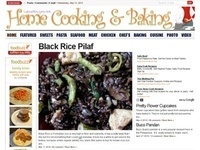 I found another steamed cake recipe that's for keeps. It's called Mah Lai Goh, a Malaysian version of steamed cake; it's simple and delicious,  I like it especially because it's not too sweet and it's easy to make. Th...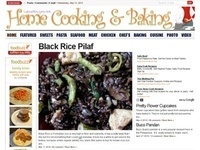 This is my first time to make this dish and quite surprise that it's easy to make considering how delicious it is- hot and spicy-delicious!! I've added this to my favorites. ü This will be included in the simple Chinese New Year dinner t...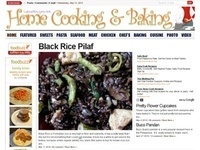 Yang Chow fried rice is practically a meal by itself - it has some meat, veggies and carbs but it's more satisfying to eat with delectable dishes that one normally orders along with it in a Chinese restaurant. I don't really make this oft...