Blog Posts - Assisted Living Homes Neglect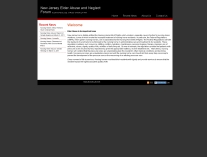 Last week, Governor Christie signed a new law establishing more stringent oversight of alzheimer's group homes.  Prior to this law, group homes were regulated by the Department of Affairs and there was very little oversight.  With this new la...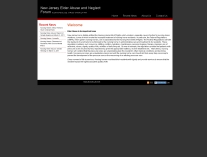 An owner of an assisted living facility was sentenced to 3 years in jail for attempting to cover up his negligence in leaving a room unsafe causing an 84 year old dementia resident to fall through a hole in the floor.  The assisted living facility o...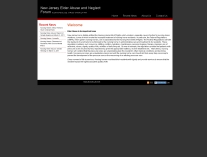 The family of a New Jersey Alzheimer's resident , who had resided  in an NJ assisted living has filed a lawsuit, for the injuries and death of a resident killed by a fellow resident.  The Alzheimer's resident had been threatened and sta...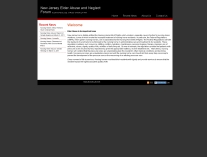 The Record reports today that a lawsuit has been filed against Sunrise Senior Living in Edgewater, NJ alleging that an assisted living resident with dementia had suffered extensive bruises on her face and head as well as having her belongings stolen.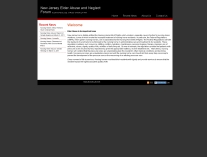 On June 13, 2012, the Star-Ledger reported that two Alzheimer's residents  at  Sunrise Assisted Living of Morris Plains, NJ filed suit alleging that they were repeatedly physically assaulted by the facility's staff.  The complaint alle...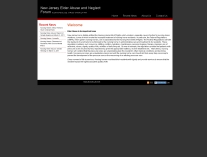 A Minnesota woman has been awarded $34 million dollars against her insurance company for failure to pay long term care benefits.  The woman suffered from dementia and the insurance company had been paying for her residence at an assisted living faci...