Blog Posts - Assistive Technology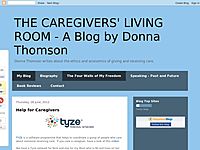 I am pleased to host today's guest post by Maria, our regular contributor on assistive technology here at The Caregivers' Living Room. Maria is a freelance writer currently living in Chicago. She has a Bachelor of Arts degree in English from the...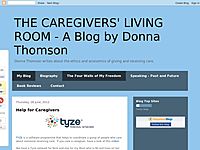 My Mom is 94 and prone to falling, so I am pleased to host this important guest post by a regular guest blogger here at the Caregivers' Living Room. Thank you, Maria!Falls are the leading cause of traumatic brain injuries among the elderly, according...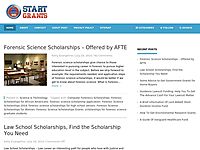 Getting assistive technology for the blind and visually impaired can be very costly, especially if you cover the cost from your own pocket. Luckily, these days access to computer or other form of technology that can help those who have visual problem...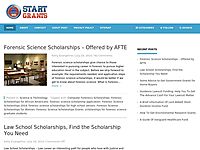 Getting through day to day life when you're in a wheelchair can be quite a predicament. This is true especially when the person in wheelchair has to go on a trip, whether it is to a rehabilitation centers or simply buying groceries. Therefo...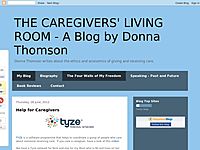 Guest Post by Maria RamosIn 2011, the first baby boomers turned 65. Every day since then, thousands more reach retirement age. By 2050, 42% of American households will include someone over the age of 70. The recent once-every-ten-years White House Co...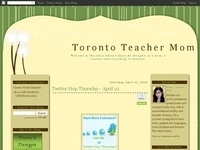 It goes without saying that carefully planned implementation of technology in the classroom can benefit students in many ways. In fact, I believe that technology is crucial in the education of our 21st century learners. Today students can gain greate...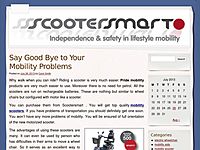 Mobility aids or mobility equipments are all those devices that are used to help and improve the walk of the disables or create ease of mobility from one place to another. Some of them used walking equipments like crane, crutches and walkers. Some us...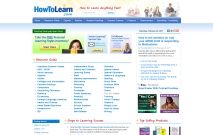 Here's some great new tools specifically for kids with print disabilities. Bookshare has announced that it is launching two new additions to its product line, the [...]...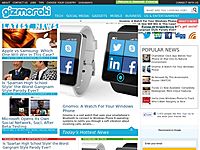 Deciding to go on a diet or approach a healthier lifestyle is easy. Doing it is harder. Luckily, thanks to technology there are more ways to stay motivated than ever before. This cool gadget comes in time for the holiday's feast, and a diet rob...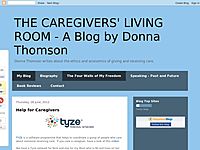 Recently, I was asked to contribute a piece on the subject of technology and parenting a son with disabilities for the blog http://vancouvermom.ca. Here is what I wrote: Article by Donna Thomson, disability activist, author and consultant,...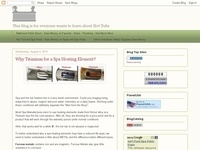 Blog about handicap accessible home modifications for people with a variety of disabilities and special needs from an occupational therapy construction perspective. All barrier free home modifications are based on ADA requirements but tailored to ind...