Blog Posts - Astronomyy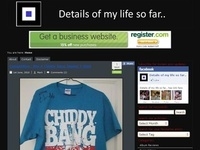 For those who attended Astronomyy's headline gig in London last year, you would have already noticed a blooming relationship between the man himself and young starlet Denai Moore. So today it wasn't a massive surprise to see that the two...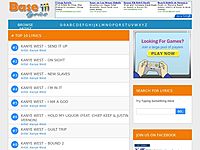 I was told I'll be so old Before I found someone to be hold And if I found one, she gonna stray You'll never find a way to hold the weight Take me to a place Where we both don't have to face The things we faked There'll be nothing on my mind...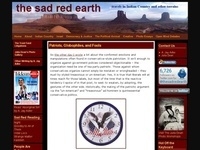 Walt Whitman The Meteor of 1860 by Frederic Church From Astronomy Picture of the Day Explanation: Frederic Church (1826-1900), American landscape painter of the Hudson River School, painted what he saw in nature. And on July 20th, 1860, he saw a...