Blog Posts - Ateneo Law School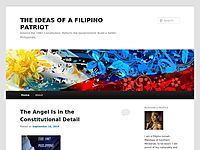 It is good to know that the law school of the Ateneo de Manila University includes legal internship in its curriculum.  I think UP College of Law students are also involved in free legal assistance and public interest cases through the … Cont...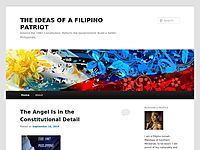 I have been asked why I criticize the legal profession in the Philippines or target the mediocre Filipino lawyers a lot.  I think we need to be critical of lawyers in our country in general because they dominate every corner … Continue reading...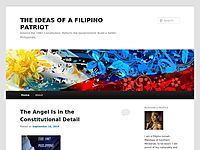 I know many lawyers who cannot construct a complex sentence without an error in grammar, sense, or logic and who cannot write a coherent, clear, and readable affidavit in English without flaws.  I am embarrassed to call them "attorney".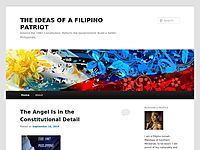 In our province, there is one or two brilliant lawyers who dominate the legal scene.  The rest are mediocre, passive, and unheard of.  There have been instances when the mediocre refuse to handle cases to avoid facing the brilliant in courts.  T...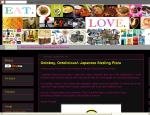 What: Carnival de Rainhas 2 Where: NBC Tent, Bonifacio Global City, Taguig When: April 7, 2013 10am-9pm Ticket Price: P100 Regina Iustitae Sorority, a sorority composed of law students from Ateneo Law School, proudly presents Carnival de...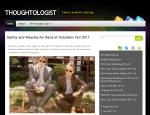 Times up! Sembreak ends tonight. Reality strikes back again tomorrow. After three weeks of  a temporary and sweet escape from the academic slaughterhouse that is law school, it's time once more  to plunge into more distress and torture. But a...