Blog Posts - Atlantic Books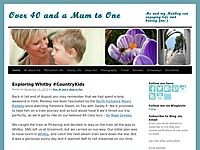 I've just finished reading All of Us and Everything by Bridget Asher and if you're looking for a good page turner over the Christmas period, I can thoroughly recommend. Published through Corvus Books last month, we meet the Rockwell sist...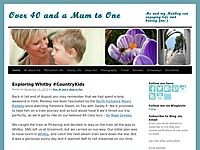 When I was in Spain I got to catch up on some reading and enjoyed After Isabella, by Rosie.  The paperback book was published through Allen & Unwin yesterday. Watching someone die of cancer is the most hideous thing, being … Continue readi...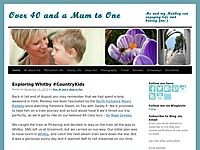 Back in 1994 I spent a couple of weeks in Mauritius, it was a holiday, a wedding and a voyage of discovery.  It's the place where a 26-year-old who was terrified of the water, a girl who couldn't swim, walked … Continue reading ...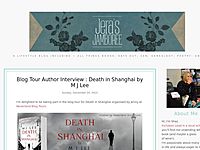 I hosted Julia on her blog tour in January in which she talked about the music industry in the 80's. The references made me feel nostalgic (I know it also affected my blog readers that way as well).I was looking forward to stepping back into th...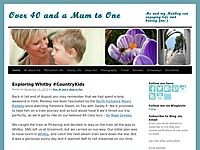 I love it when a book grips you from the start and you can't wait to turn the page.  Bone by Bone is written by Sanjida Kay, and it has kept me awake late at night as I just couldn't … Continue reading → The post Bone by Bone...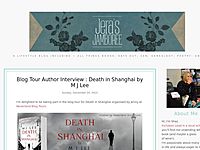 It's my turn today on the blog tour for Julia Forster's debut novel. Published 7th January by Atlantic Books, What A Way To Go is a story about 12 year old Harper Richardson whose parents have divorced. She is struggling to cope with...