Blog Posts - Atmega32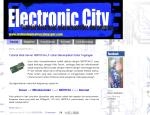 Sebelumnya saya sudah pernah membuat posting Tutorial Dot Matrix dengan Bascom AVR, jika ingin mengetahui lebih lanjut tentang dot matrix itu sendiri bisa dipelajari di posting sebelumnya tersebut. Pada posting kali ini saya hanya akan menampilkan k...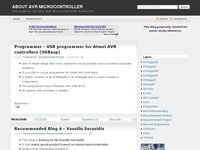 Another brilliant final year project from Cornell student. By using ATmega32, they create a system that captures a user's fingerprint and then authenticates it against a database via Ethernet communication. Authentication results are...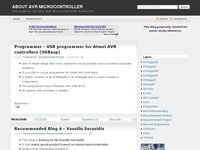 This project used two ATMega32 microcontrollers.It transmit and receive data over the USART.Details can be found HERE...