Blog Posts - Atul Gawande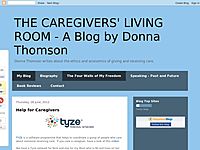 All this month of November, I've been reflecting on the life lessons that caregiving teaches us. I've talked about gratitude, kindness, patience, wisdom and resilience. I even wrote about how we learn to see in two ways, simultaneously.But now...
Picador | 270 pages | 2003 I came across this book when I was looking for an insight into the surgical world since I was starting my master's in a program popular with surgeons. This book was great at showing how human the healthcare system is...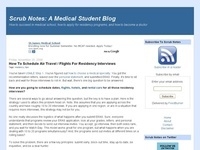 As long time readers of this blog (hi MJB!) likely know, Atul Gawande is quite popular around here. The general / endocrine surgeon at Brigham and Women's Hospital is also a well known contributor to The New Yorker and author of four books. His...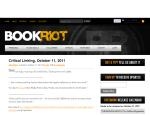 We asked our contributors to share the best book they read this month. We've got fiction, nonfiction, YA, and much, much more- there are book recommendations for everyone here! Some are old, some are new, and some aren't even out … Continue...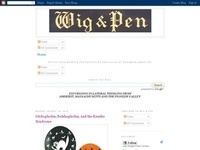 By elevating the humble checklist to center stage, Atul Gawande's, 2009 management best seller, The Checklist Manifesto, struck a chord for simplicity in a world preoccupied with complexity. For Gawande, who practices endocrinal surgery at Brigham...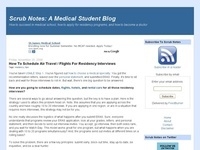 Atul Gawande recently gave a TED talk entitled "How Do We Heal Medicine?" (check it out below). In the talk, he harkens back to the central thesis of his recent book The Checklist Manifesto: How to Get Things Right that medicine h...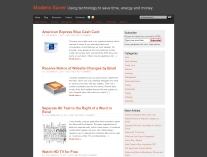 It is no secret that our lives depend on the successful execution of complex processes. Whether we are managing them at home or work, we are all involved with a large number of tasks at all times. Sophisticated projects surround us, ranging from urba...