Blog Posts - Australisch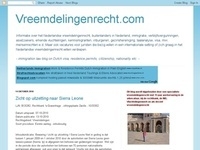 "He was on the floor, they were kicking and punching him'' ... above, the family of Sumith and Indika Balapuwaduge. The brothers have been in jail for two years with a trial yet to take place. Photo: Ben Doherty Sumith Balapuwaduge knew he...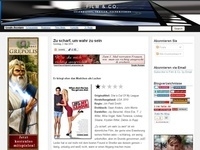 "Düstere Märchen" sind zur Zeit einer der heißesten Trends in der Filmbranche. Tim Burtons "Alice im Wunderland" war einer der größten finanziellen Erfolge aller Zeiten und gegenwärtig sind gleich drei "Schneewittchen"-Pr...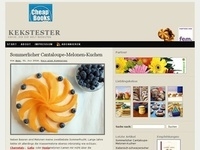 Wer glaubt das Monopol für dekadente Cookies läge bei den Amerikanern, der irrt. Auch Australien produziert hervorragende Cookies, Brownies und Fudges. Bekannt sind hier in Europa wenige, mindestens einen Versuch wert sind die von  Byron B...