Blog Posts - Author Iram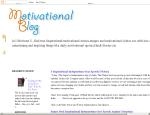 Power of vision; an ability to see the ideas or business integrated and moving towards the success and growth, the visionary ideas get spread and are adapted. The visionary business leaders are recognized in the crowd.'" Who knew IT sector would expa...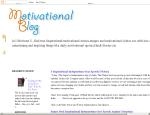 Success is the ultimate achievement. To taste success one is required to taste the failure at least once in a life time or may be many a time in several cases, than only importance of success is realised. There are some who are born with the silver...