Blog Posts - Author Sakshi Bali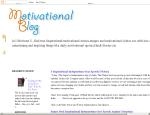 Once in a small village in Himachal Pradesh, lived a boy named Shyamu. He was very mischievous and always created some or the other problems for the villagers. The villagers were totally sick of his activities as sometimes he used to loosen up the ca...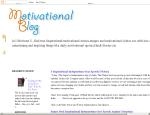 Whenever you decide to chase success, make sure you do your homework correctly. Success is always in plain view, but is also, due to inexplicable reasons, very elusive. The first step towards success is to do away with the thin line that segregates s...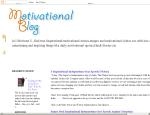 Throw that watch out the window to start managing your time better? Are we nuts! Not really, no. Managing time optimally is all about clearing the clutter inside your head. It's not about becoming a slave to that $3,500.00 Rolex Oyster you wear to...