Blog Posts - Author Samata Dey Bose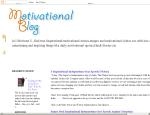 Over the years entrepreneurs have been philosopher and guide to the whole world and tried to change it into a better place. Many have succeeded in their endeavor, many have failed in their attempts but one thing is common to all, they have never lost...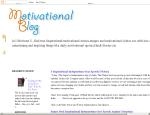 "Life is a challenge, greet it with smile" "Friendship is a treasure, keep it all the while" Find a meaning of true friendship is that corner of life which we many a times take it as granted. But in reality do we possess any true friendsh...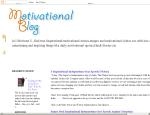 There are many people in this world who are getting failure in hiring the success. Here are some tips which you could follow to become successful in your life. Believe in yourself Self confidence Willingness Ability to take own decisions Setting hig...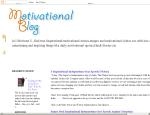 Every person is different and this is because of the various strengths or weakness present in his or her personality. It is these traits that play a vital role in enhancing or reducing the sense of self-confidence among individuals. Building self-con...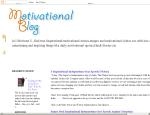 Respect: Respect is a positive feeling which needs to be present in every human being. Respect means to be good to others, respect means to understand others feeling, respect is to believe in one self and respect is to respect self. The person who ca...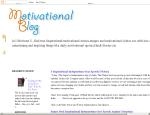 About life: Life is a challenge and we need to enjoy every aspect of it to give completeness in our existence in this world. Many of us try to live life the way it comes without having meaning about what they do and for what. The everyday struggle de...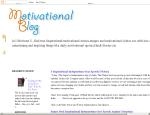 For most people, performing their best everyday at their workplace is not an easy task. The monotonous nature of their work can make them easily lose focus and this can have a negative impact on their working. In order to ensure maximum productivity...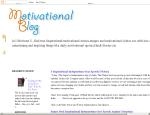 Most couples looks very romantic in the beginning of relationship but this romantic period might not ast for long. This is due to the fact that they have become more familiar to each others. However, this doesn't mean that romance will completely d...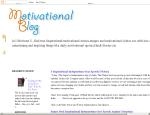 Happiness is more often, considered to be a state of mind and hence is associated with the things and activities that seem to please people. However, many times people fail to find true happiness even after doing all the things that they like.