Blog Posts - Autumn 2016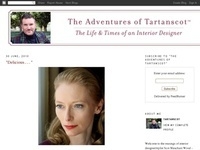 Greetings,I'm just pleased as punch to announce SMW Home's first online catalogue for Autumn 2016. We've brought together a world of treasures from England, Scotland, and here in the states to bring a bit of the highland spirit to your own wee...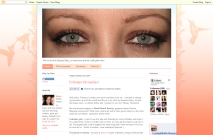 I think you'll probably know at this stage that I love autumn and everything about it. We're talking weather, food, clothes and makeup. Oh the makeup! I can't get enough of warm toned shadows this time of year and Inglot's What A Sp...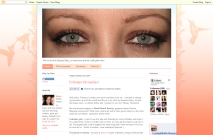 For ages now I've been harping on about how excited I am for autumn and all that comes with it, but how is it October already?! Where did September go? I'm so happy to be back in all my scarves and cosy jumpers and I'm also happy to be ge...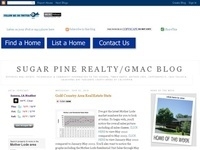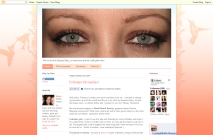 I know I'm on to a good autumn fragrance if when I smell it, it makes me want to throw on a cosy jumper and wrap myself up in in a scarf. Well, the first time I had a whiff of Giorgio Armani's Si Le Parfum, I wanted to autumn-ify everything. &n...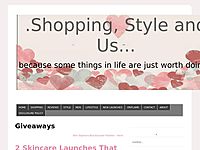 HOME $ GARDEN❤ ❤ ❤ ❤ ❤ ❤ ❤ ❤ ❤ ❤ ❤ ❤ ❤ ❤ ❤ ❤ ❤ ❤ ❤ ❤ ❤ ❤ ❤ ❤ ❤ ❤ ❤ ❤ ❤ ❤ ❤ ❤ Victoria Beckham does her makeup in 5 minutes!! Say what!?! Summer 2016 has come to an...