Blog Posts - Autumn/winter 2014 Trends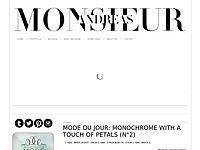 I think that if given the choice when buying something most people would choose black, why? Well, perhaps it is its quality to look perfect with every other colour, pattern and form ! However, these past few seasons, this black obsession has been tak...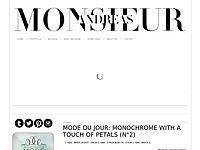 You know when you close your eyes and rub them, you begin to see spots of light. Well, a few days ago on a "browsing not buying" trip to the boutiques,despite my eyes being open I kept seeing these so-called phospenes or at least it's a goo...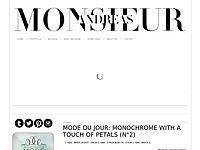 Grey is one of those perfect neutral colours like black and white, with which you can rarely go wrong and it is able to be worn by most skin tones. This Autumn/Winter designers such as Alexander Wang have featured one coloured looks in grey, making i...