Blog Posts - Avgolemono
The second country that made it through to round 2 from Group C is Greece (Not The Ivory Coast, which is both a shame - as I'd bought the ingredients for an Ivorian soup as it looked like they would get through and I'd done my research, and a blessin...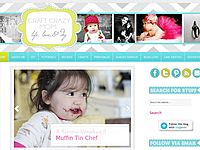 I had every intention of not posting today. The munchkin needed to get some blood work done and I was prepared to fill her up with some homemade chicken and rice soup and spend most of our day cuddling. I'd love to cuddle right now, but t...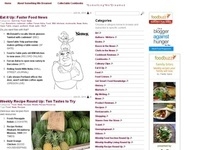 Delicious new recipes from web resources: Brown butter asparagus with feta, balsamic & flax seed (THE STAR) Artichoke Soup Avgolemono (COOKSTR) Creamy butterscotch full of flavor for desserts and so much more (POST-GAZETTE) Homemade Lemon Doughn...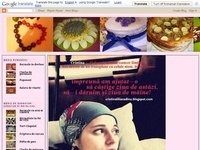 - ..…Si de ce le alinti doar pe Prajiturele?!.... Noi, Ciorbiţele, suntem triste ca nu ne-ai pus pe blog' şor…:(………………………….- Shari, raspunde-ne!.....- Ah! Cata dreptate aveti! Ati fost atat de delicioase, i...