Blog Posts - Avon Anew Skincare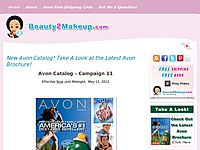 Avon Anew Cleanser:  A Whole New Product Line Just For You!     Hi Everyone!  Today I'd like to share a little about Avon's newest addition to the Anew Skin Care family.  Now many of you may be familiar with Avon's skin care regime...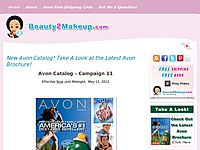 "I Have Day Cream Older Than You!"   A couple weeks back at a special Avon event in my area,  I met a dear lady who had been selling Avon for over 50 years! What an incredible accomplishment, she's been selling Avon longer...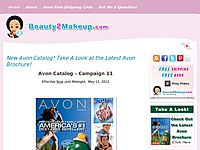 Avon ANEW anti-aging products have been helping millions of Avon customers look younger and beautiful for two decades and this year ANEW is celebrating its 20th anniversary.  Avon ANEW is known worldwide and has become the company's larges...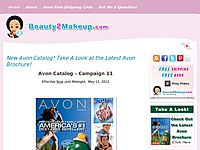 Avon Anew Genics Making Skincare History! Anew Genics Facts | How to Use Genics Treatment Cream | More About the Youth Gene   Avon Anew Genics Treatment Cream will be making its debut in the Campaign 21 Avon Catalog and it looks like...