Blog Posts - Bílá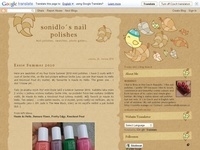 Opět jsem si připomněla praskací lak, a to bílý Barry M White Frost přes růžový China Glaze Hang-Ten Toes. Líbí se mi praskací efekt, který Barry M laky vytváří. Je hezky kachličkovitý. Podobný efekt určitě vytváří spousta cr...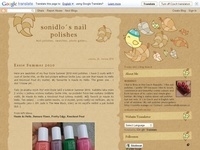 Neuplynula dlouhá doba a musela jsem vyzkoušet nail art s potravinovou fólií znovu. Použila jsem laky Rescue Beauty Lounge Fortissimo v barvě kávové sedliny (lógr) a China Glaze First Kiss, který není čistě bílý, ale mléčně bílý a...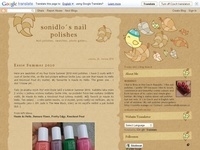 Gabriella Salvete 148 je klasický bílý krémový lak. Líbí se mi na něm, že dobře kryje ve dvou vrstvách (viz. fotky) a přijatelně v jedné silné, což u bílých krémovek nebývá zvykem. Nanášel se velmi dobře. *Lak na neht...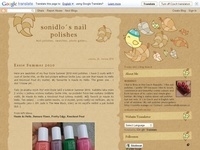 Před několika hodinami jste tu viděli bílý krémový lak Gabriella Salvete 148 a teď si jej můžete prohlédnout také s efektovým lakem nesoucím číslo 130. Efektový lak sestává z průhledné tekutiny a duhových glitrů. Má trošku hu...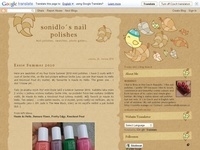 No, tyrkysový. Podle mě je víc modrý než tyrkysový, ale nebudu z toho dělat velkou vědu. Víte, že třpytivé praskací laky se mi líbí a taky víte, že většinou lakuju silné vrstvy. A ty se právě u crackle laků nevyplácí, protož...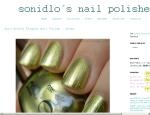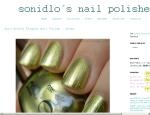 China Glaze First Kiss is a white creme nail polish with a light tint of grey-brown. You can see it alone on the last picture, in two coats. This nail polish makes some empty spaces on nails while applying it. If you are planning to do thin coats of...