Blog Posts - Babri Masjid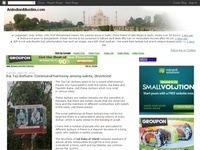 PV Narasimha Rao, the former prime minister of India, was the man who presided over demolition of Babri Masjid.The blame goes to Rao for not taking any action when it was known to him that lakhs of Kar Sewaks had reached Ayodhya.Already, he had been...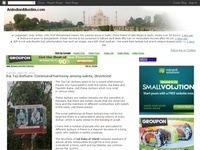 Now, it has been 23 years, since Babri Masjid was demolished in Ayodhya on December 6, 1992.In the past, Muslim groups held demonstrations and protests on the anniversary of the mosque's demolition.But over the years, there has been a decline in such...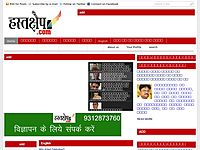 सुहेल हाशमी अभी ज्यादा समय नहीं बीता जब एक दिन यह ज्ञात हुआ कि नई दिल्ली में स्थित तथाकथित अग्रस...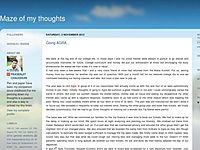 VHP (Vishva Hindu Parishad) once again blew the trumpets for amplifying its rhetoric of Ram temple at Ayodhya. This time it was in form of the '84 Kosi Yatra'. The ruling Samajwadi Party's crackdown on it brought about its failure but more than...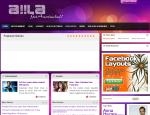 Yet another book has levelled an allegation that P V Narasimha Rao had connived at the demolition of Babri Masjid, claiming that the late Prime Minister had sat in a puja when the kar sevaks began pulling it down and rose only when it was over. The c...