Blog Posts - Babri Mosque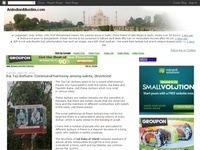 PV Narasimha Rao, the former prime minister of India, was the man who presided over demolition of Babri Masjid.The blame goes to Rao for not taking any action when it was known to him that lakhs of Kar Sewaks had reached Ayodhya.Already, he had been...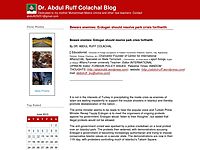 Tamil Nadu: Jayalalithaa returns as CM amid uncertainty as faulty HC judgment is likely to go Supreme Court! -Dr. Abdul Ruff Colachal ______________ History repeats itself in Tamil Nadu politics, eminently controlled by cinema world. And, certainty t...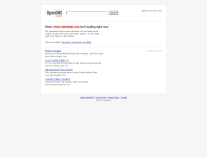 Babri Masjid Issue: Indian SC stays Allahabad high court Verdict NEW DELHI: The Supreme Court on Monday stayed the Allahabad High Court order partitioning the disputed land in Ayodhya. The SC said it was strange on Allahabad High Court's part to ord...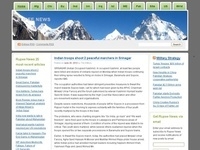 Hindustan Times reports on a message from the terror group: Indian Mujahideen attributes this attack to the 6th of December that will haunt your nation of world's 'Greatest DemoNcracy The ephemeral and evasive local Indian group called "The...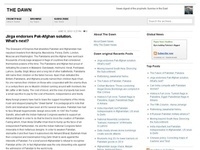 In the wake of historic Ayodhya judgement, there prevailed peace and tranquillity even in the communally charged atmosphere and sensitive areas across the country. Anticipating communal disturbances, on account of court judgment delivered on 30th Sep...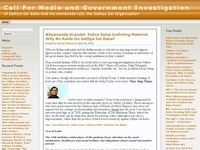 Right now, a media furore is erupting in India, which relates to the "leaked" details of the the Judge Liberhan Commission report, a 17-year inquiry into the 1992 Ayodhya Mosque demolition. A number of the figures very seriously named are long-time c...