Blog Posts - Baby Gear Recall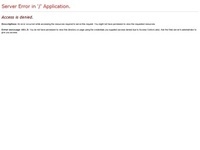 "The government is warning consumers to inspect Fisher-Price Newborn Rock 'N Play Sleepers due to risk of exposure to mold for infants who use them. The Consumer Product Safety Commission said Tuesday that its warning applies to 800,000 infant recli...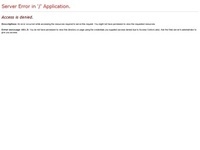 The federal government is warning that several tabletop feeding chairs for babies and toddlers are unsafe. According to the Consumer Product Safety Commission, children could be hurt in certain versions of the "metoo" clip-on tabletop chai...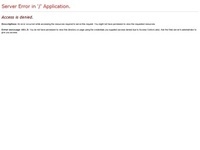 The Consumer Product Safety Commission re-announced on Tuesday the recall of Delta Enterprise "Safety Peg" Drop-Side cribs after a second infant death associated with the crib. The original 2008 recall included more than 985,000 drop-side cribs...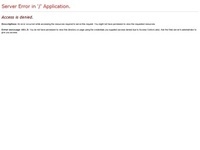 Consumers should immediately stop using IKEA SNIGLAR brand cribs which can entrap and suffocate children if the mattress support detaches, the U.S. and Canadian governments said on Thursday. The US Consumer Product Safety Commission and health...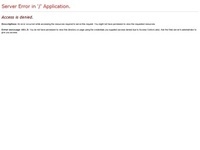 Federal safety regulators recalled nearly 800,000 child safety seats made by Dorel Juvenile Group (Cosco, Maxi-Cosi and Safety 1st). The recall covers certain infant, convertible and booster child restraint systems that were made between May 2008...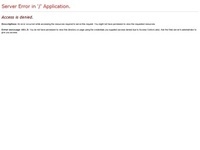 The US Consumer Product Safety Commission announced today a recall for Summer Baby Monitors due to strangulation hazard and potential rechargeable battery burn. Babies and toddlers have been victims of strangulation with power cords. If you have a S...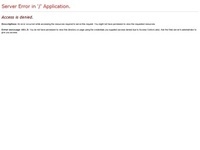 Sassy is recalling about 37,000 infant teethers/rattles because pieces can fall off and be consumed. Small pieces of a plastic ball can detach from the product, Refreshing Rings, when a child chews on it. Sassy has received one report of plastic from...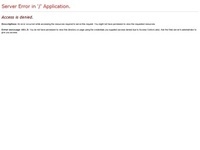 Sleep positioners marketed with the promise of helping babies sleep safely are too dangerous to use and should not be sold, U.S. officials warned on Wednesday. "The deaths and dangerous situations resulting from the use of infant sleep p...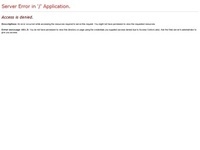 Here is another recall for the day! Fisher-Price has recalled more than 10 million products, including high chairs for laceration hazards, trikes that may cause bleeding, and toys for chocking hazards. Unbelievable.... For details on the high chair...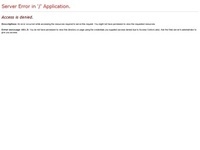 Here we go again, more cribs recalled! This time they were distributed in the US between January 2000 and March 2010 under the names C&T International, Sorelle and Golden Baby. Drop-side hardware can disengage from the tracks, causing the drop...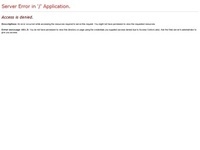 Graco has just announced a Harmony High Chair recall, affecting 1.2 million units manufactured between November 2003 and December 2009. The screws holding the front legs of the high chair can loosen and fall out and/or the plastic bracket on the re...