Blog Posts - Baby Shower Planning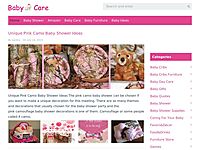 Creating a Baby Shower Menu So you are going to be the hostess of a baby shower party for one of your friends or relatives? If you find yourself in this situation you are undoubtedly struggling to come up with a baby shower food menu that is going to...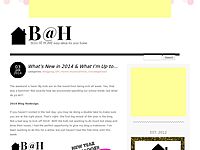 Hello, friends!  So, what did you guys think of that rustic and chic baby shower I hosted for my best friend? You can see it HERE if you want to see all the pretty images and get the decorating specifics. I also put together a slide show at the end...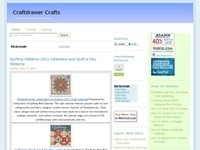 Printable Baby Bingo Throwing a baby shower includes providing games to play for all the guests. Hosting and planning the shower can be an overwhelming task. Put that on top of having to create games to play that's where games you can print from your...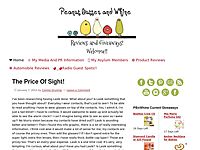 How adorable is this little candle??  If  you're throwing a baby shower this would be PERFECT  at each place sitting. First, Beau-coup, has already wrapped the Heaven Scent Votive with a white organza ribbon. These baby shower favors are even...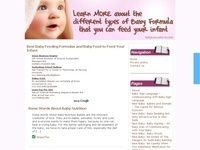 Even you are a frequent baby shower hostess, you probably have no idea to remember what you did for all those oh-so-cute baby cakes and oh-so-funny activities in detail. We've all spent hours coming up with original baby shower ideas for creati...