Blog Posts - Babyliss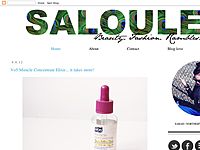 If you've been reading my blog for a while you'll know that I dedicated last year to growing my hair (here's the link to how I got on). I pretty much just let it be; no heat, no styling, nothing. This year I have decided to make a lot more of an ef...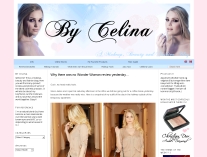 Finally, two hours after I started uploading it, it's finally up! Hurry up watching it before Youtube decides to block it again, they seem to enjoy doing that with my videoes you see. Anyone know of any good triks to keep the videoes from being...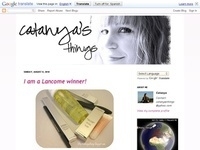 I can't deny I am still totally obsessed with my GHDs, considering them one of the best investments I have ever made. I purchased the Pure edition back in 2008 (they are white) and I have been using them ever since whenever I want to rock a different...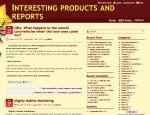 Babyliss Tourmaline Mini Folding Travel 1000 Watt Hair Dryer – Red Tourmaline and Titanium Grill Natural Ionic; 1000 Watts Folding Handle; Extremely Lightweight 2 Heat/Speed Settings Dual Voltage; Faster Drying Removable Rear Filter; Supreme He...