Blog Posts - Bachelard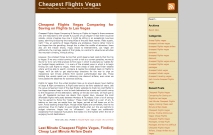 Air and Dreams: An Essay on the Imagination of Movement (Bachelard Translation Series) Bachelard uses his extensive knowledge of poetry of Poe, Blake, Shelley, and Nietzsche to amplify the image of the airy elements. List Price: $ 18.00 Price: $ 18.0...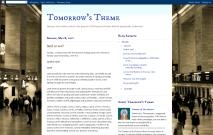 On September 11, 2011, the 10th anniversary of the attacks, Yahoo posted a button on the left side of their home page which said the following: PAUSE TO REFLECTI was curious so I clicked on the button. The entire page slowly faded away and, in its pl...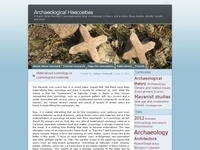 I am slowly trying to catch up with what Graham Harman's object-oriented ontology (OOO) is all about. Yesterday I read his review of Manuel DeLanda's ontology of which I am much more familiar with. Harman is very positive to DeLanda's ontology...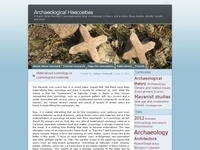 It may not be obvious to readers of this blog, but "my" kind of archaeology began as a reaction against microarchaeology (my former thesis advisor Per Cornell and colleague Fredrik Fahlander's approach). I opposed their ideas of practices being...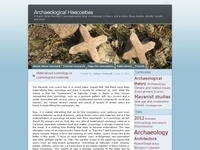 In my older (2003-2004) terminology polyagents were anything that had polyagency (which simply was a generic term for human and non-human agency). Back then I was also influenced by Bachelard's discontinuous view of time (as opposed to the continuo...