Blog Posts - Back To Blogging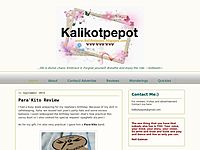 If you've wondered why for a number of months this site is not updated, well, here's my say. First off, I profusely thank you for visiting and checking over my blog's newest post, because of people like you I keep on sharing; thus to a sp...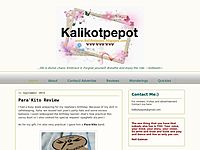 Hello dearies! Finally I'm able to write again, yey! Several months have passed and I'm so glad to be back in the blogging arena. I promised some giveaways-so sorry 'bout that, so many things happened and of course I want to tell you all...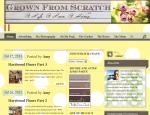 So…I've been gone for 4 months.  I wish I had some awesomeness to share with you but the bottom line is that I went back to work when Willow was about 8 weeks old and I have been losing my mind ever since. Losing.My.Mind. Losing it. I ha...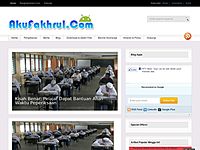 Salam semua pembaca.. Wahhhh! Setelah sekian lama aku tidak online dan tak berupdate langsung blog ini, macam-macam komen yang dapat. Malah isu terkini dalam dunia blog ni pun aku tak tahu dah apa yang dah berlaku. Cewwwwaahh..poyo je aku..Hahahha..w...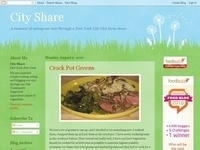 I have only been blogging for 3.5 months, but I feel like I have learned so much. When I started, I hadn't really read any other blogs and I definitely didn't have ANY technical knowledge. As much as I have learned, I still have a ways to go. In orde...