Blog Posts - Backyard Birding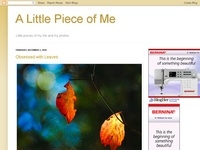 Is that an expression of curiosity?Or more like "how can I get away from my sister"?Juvenile Northern Cardinals on my deck - 10-02-12 When you're curious, you find lots of interesting things to do. ~ Walt Disney Company Linking w...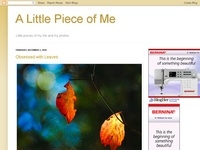 If you don't step forward, you're always in the same place.~ Nora Roberts...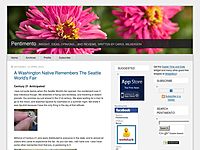 Pileated woodpecker - Kitsap, WA 2012 Pileated Woodpecker We had a welcome surprise at the seed feeder and suet cake this morning: A pileated woodpecker. In the 20 years we have been in this house we... What is "webduck" up to today? A rant, or a ra...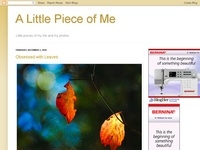 Time is a brisk wind, for each hour it brings something new... but who can understand and measure its sharp breath, its mystery and its design? ~ParacelsusImage Captured 02-15-12 in my backyard.