Blog Posts - Bad Communicators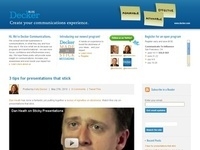 What a year. The Olympics. A Presidential Election. So much noise this year – a colossal communications cacophony. What, then, stood out? The moments. With such a divisive political, economic and social landscape this year, we found that people...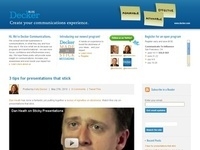 From the power of care and rapport to the sexy baby voice, what can we learn from the new breed leadership sweeping through business, pop culture, politics and sports? Each of the people on the 20th annual list of Top Ten Best and Worst Communicators...