Blog Posts - Bad Position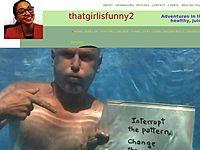 If you like fast-action, martial arts movies then check out "Kill Zone 2". At first, I thought "hey, this is a little too violent for me". But I kept going […] KILL ZONE 2 Facing Impossible Odds...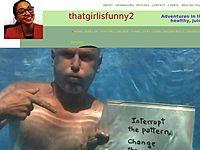 When UFC interim champion Conor McGregor knocked out long-time champion Jose Aldo with one punch in 13 seconds, my jaw dropped to the floor. Other people leapt to their feet [...] 13 Seconds! Still Can't Believe It...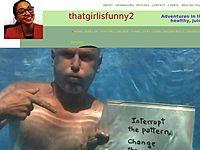 Jon Jones is in the middle of his "Hero's Journey". Everyone knows that Jon has a struggle ahead of him...for the rest of his life, whether he's a UFC fighter or not. Jon Jones Atonement? DramaGuru Revelation Vol.1 Ep.4...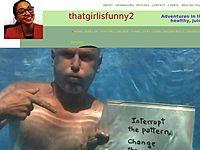 Attacking soft targets feels like the work of emotionally immature people. I offer my first DramaGuru Revelation mini comic book to illustrate the attacks as I would describe them Vive la France! DramaGuru Revelation Vol.1 Ep.1...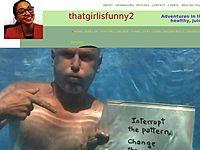 Charlie Sheen is the poster boy for presenting every kind of problem all at the same time. Girls! Keep your guard up around tuna that comes with a warning. Charlie Sheen! DramaGuru Revelation Vol.1 Ep.2...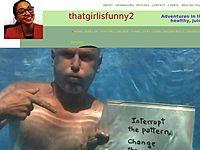 There's nothing new about a married guy leaving his wife for someone new. But when UFC fighter Travis Browne and UFC champion Ronda Rousey are in that situation, it becomes [...] Awkward Travis and Ronda Rousey Situation...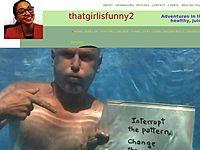 To help you win your game, DramaGuru Player Find a Response For Every Attack I found a serious list of 100 verbal "weapons" on a blog called, OutoftheFog.com The author [...] 100 Verbal Weapons Used in Real Life...