Blog Posts - Bahama Bars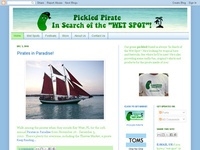 The dock at Nipper's BarOne of the most popular boating and sailing destinations in the world is the Abacos islands in the Bahamas. Not only are these islands full of white sand beaches and beautiful views, but these boomerang shaped islan...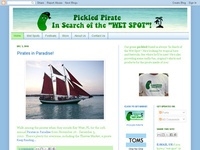 Chat n Chill - Stocking Island, BahamasThis is a one-of-a-kind volleyball beach bar and grill, with access only by boat or sea plane. Boaters come from all over the world to enjoy the casual atmosphere, tropical cocktails and authenti...