Blog Posts - Bakery Equipment

Commercial mixing systems are probably the most versatile as well as useful pieces of equipment in a bakery. With a plethora of attachments and innovative features ranging from removable bowls to belt and gear transmission, mixers are the vital asset...

Choosing the correct equipment for a commercial bakery may seem like an overwhelming task. But whether you are expanding your existing business, opening a new one or simply replacing some worn out pieces, picking the appropriate equipment is importan...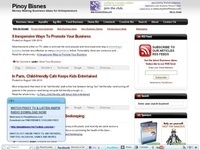 posted by Baketechsolutions | Franchising Offered | P25000.00 | 0 post Direct fabricator of all kinds of bakery & food service equipment!! Complete line of bakery equipment and accessories!! Affordability and Quality is our ma...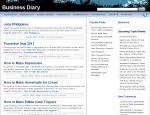 Food Packaging & Refrigeration Philippines is a comprehensive exhibition for food machinery, technology, and services. More than 466 companies will participating in the event. The trade show will provide a best platform for the Food Hotel, Resta...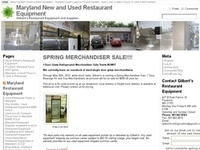 From USED EQUIPMENT – WEBSITE Are you looking for a great addition to your restaurant or pizza shop? Then look no further, this used Lincoln Series 1117 triple stack pizza oven is every thing you have been looking for and … Continue readi...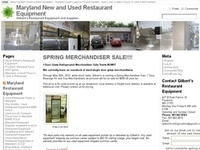 From USED EQUIPMENT – WEBSITE From USED EQUIPMENT – WEBSITE Come in and look at the great selection of used 60 qt. mixers that we have on our showroom floor. We have 3 in stock and all of them are … Continue reading →...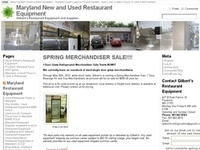 **SOLD**SOLD** We currently have a Hobart HL-600 60 QT. mixer in stock used. Hobart makes the industry's most dependable mixers, and this unit is in great condition. Price includes s/s 60 qt bowl, dough hook, beater, whip and bowl caddy. …...