Blog Posts - Balicasag Island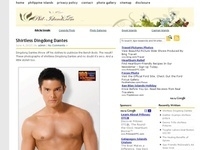 Lets watch this turtle with his two friends take you to the wonderful underwater world of Balicasag Island in Bohol. I can guarantee you that you will enjoy as you encounter some beautiful creatures like [...] The post Colorful Underwater World of Ba...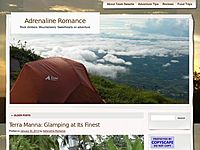 Scuba diving is one of our favorite activities. Yes, the activity allows us to ride boats, explore islands, bask in the tropical sun, escape the heat, and meet wonderful people. But more than that, it allows us to explore a colorful and sometimes dan...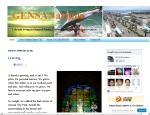 Summer is about basking under the sun, hopping around islands and beaches, and swimming in warm sea waters all day. One of the places that will give you a great sea adventure is the Balicasag Island in Bohol.According to many blogs, Balicasag Island...