Blog Posts - Bambi Northwood-blyth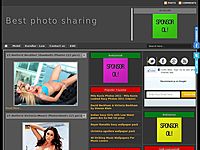 Photographer Thom Kerr shoots wonderful mannequin Bambi Northwood-Blyth for the 2nd challenge ofVulkan magazine , styled by Sarah Birchley .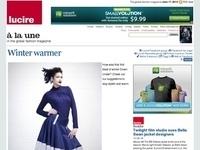 Quentin de Briey Bambi Northwood-Blyth, who was one of Lucire's news-makers of 2013, has now been named the face of the international press campaign for French label Ba&Sh.    The autumn–winter 2014–15 collection will feature Nor...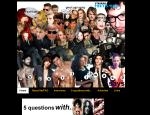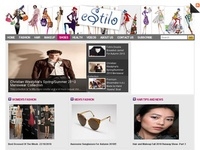 On the COVER of V Magazine  [United States]  November 2011′s Issue we have: Sui He, Candice Swanepoel, Joan Smalls, Lindsey Wixson, Bambi Northwood-Blyth, Saskia De Brauw,and  Daphne Groeneveld. Very colorful, cheerful and nonetheless pl...
A new issue of Dossier, one of our favorite glossies (and How I'm Making It panelists), drops this week and from what we've seen, it will be a good one. Yoko Ono follows Andrej Pejic as the latest Dossier cover star. Issue 8 features cont...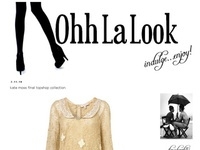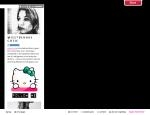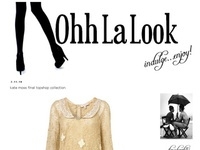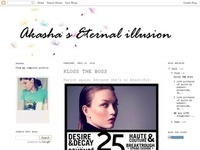 01.04.11desert foxadore desert fox and its creators sue-ann san & rachel zeilic from stylestalker. photographer/model zanita whittington captures the road-trip inspired feel of line. the whole collection is insane!! LOVE...