Blog Posts - Banana Bread Bars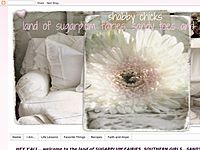 Read on for this yummy recipe:)Well hey there! I'm re-posting something from 2012.Yes, I'm being lazy.......but it still pretty much works and it had a recipe I wanted to share.I've updated it a bit (see the parts in red) so here goes...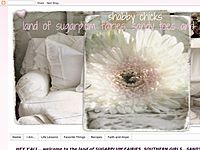 Happy Fall Y'All!i just love saying that!kinda like i love saying"ROLL TIDE"!yep......i love BAMA football!but i spread it around.......cause i love the Georgia DAWGS and Florida GATORS too!and they all won saturday.i've been accused of being a trait...