Blog Posts - Banana Flower-vazhaipoo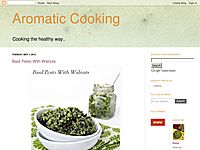 Vazhaipoo/Banana Flower and Purple Cabbage, we love this combination at home, I usually make a poriyal/stir fry with this combo and they go very well together. So when I had a little bit of cabbage and half a banana...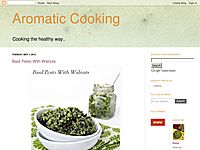 Whenever we drive from Bangalore to Chennai, we usually make a break in between at a restaurant, and we usually have some snack and coffee there. The one snack that we have had on all the times we stopped there, is...