Blog Posts - Banganga Tank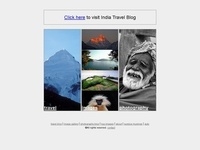 I was in Mumbai earlier this month, and it was the first time I photographed the city's outdoors. Few places can offer such diversity to a street/outdoor photographer as Mumbai does, thanks to it's sheer size and contrasts. Although this...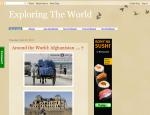 Banganga Tank is an ancient water tank which is part of the Walkeshwar Temple Complex in Malabar Hill area of Mumbai. The Tank was built in the 1127 AD, by Lakshman Prabhu, a minister in the court of ...