Blog Posts - Bangus Sisig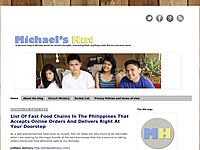 Pork sisigIn small or big gatherings, there are things that are must haves. Some of these are drinks, music, games, stories to tell, and one of the most important here is of course food. In the Philippines, there is a special regional dish that was d...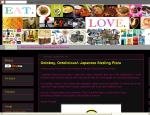 A number of healthy restaurants have been continuously growing and accepted by people nowadays. It seems more and more people are gearing towards the healthy lifestyle thus the success of these establishments. After my...