Blog Posts - Bank Stress Tests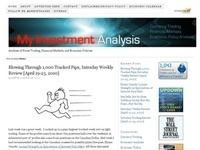 The Irish stress tests are out and nothing has happened. Actually, the Euro-Dollar is inching higher as the market stamps a big LOL on the paperwork. [See Don't Act Surprised Part I here regarding Portuguese debt auctions a few months ago] The media...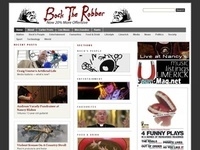 Getting to the truth, the old-fashioned way...