Blog Posts - Barbara Bui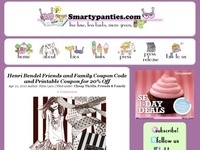 Get ready for the Barbara Bui Sample Sale. Get deep discounts of up to 85% off RTW, Shoes, Handbags and Accessories. When: November 20-22nd 10am-7pm Where: 151 Wooster Street between Houston and Prince. Cash or Credit Cards...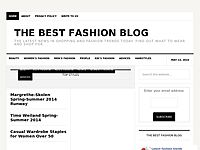 Barabara Bui Autumn-Winter 2014-2015 show features panels of lamb's wool, leather, impressive knitwear and sophisticated rock 'n' roll chic attire. That's elegantly sophisticated collection which features amazing knitwear numbers includin...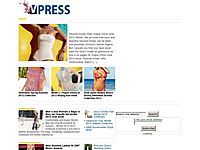 Barbara Bui Spring-Summer 2014 collection which was full of denim outfits, which looked decadent, delicate and so must-have. The denim looks were updated with big puffy leather sleeves, many jeans looks were distressed, embroidered, structured and bl...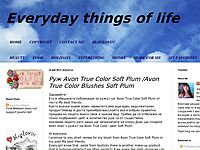 Interesting cardigan by nevvenna featuring boot cut jeans... № 154 by olga3001 featuring red home accessories...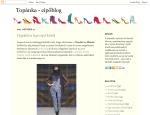 Ahogyan az várható volt, a téli szezon slágerei, a nemas anyagokból, rafinált rátétekkel készülő lábbelik a tavaszi szezonban is a trendpalettán maradnak. Az aprólékos öltésekkel, nem egyszer gyönggyel hímzett cipőket ezért egyre...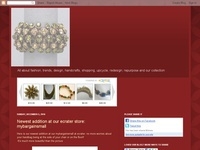 Trusted trendhunter - Get this look by ourdesignpages featuring helmut lang skirtBarbara Bui slit skirt$985 - farfetch.comVena Cava leather skirtshoplesnouvelles.comHelmut lang skirt$250 - flannelsfashion.comBrass jewelrybestgifts.kitsylane.comMetal...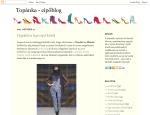 Kezdjük a hetet - és az új évet - egy kis retrospektív cipőcsemegézéssel! A tavalyi felhozatalból kiemeltem most tíz olyan celebtopánt, amely számomra a 'garantáltan észbontó' jelzőt megkapta - akár... ...olvasd tovább a blogon!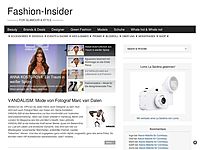 Der Bankowski Online Shop begeistert mit einer großen Auswahl an luxuriösen Fashionmarken. Bekannte Designer präsentieren in dem Webstore exklusive Kollektionen und sorgen mit Farben und Glamour für ansprechende Styles. Bankowski baut sein Angebo...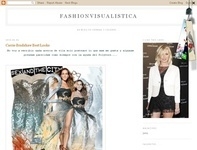 Burgundy beige by tinilla featuring calypso st. barthsi...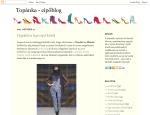 Lassan a díjátadók legalább annyira szólnak a színészek díjazásáról, mint az aktuális couture-kínálat bemutatójáról. Idén az E! már külön mani-cam-et is üzemeltetett, ahol a sztárok miniatűr vörös... ...olvasd tovább a blo...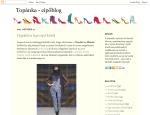 Május ötödike van ma, és a mexikói nemzeti ünnep, a Cinco de Mayo inspirálta bejegyzéssel készültem nektek. Nekem a forró napról és a spanyolos fiesztáról egyből az azték geometrikus motívumok, a... ...olvasd tovább a blogon!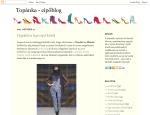 A hétvégén újabb díjkiosztón gyűlt össze Hollywood összes fiatal - és már kevésbé hamvas - üdvöskéje, amikor a Nickelodeon gyerekcsatorna nézőinek kedvenceit ünnepelték. A Kid's Choice Awards... ...olvasd tovább a blogon!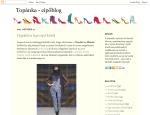 Barbara Bui legújabb cipőkollekciójában meglehetősen gyorsan reagál a legújabb trendekre: a gazdag gyöngy-díszítés mellett az egyre-másra felbukkanó lábszárvédő-bokavédő széles bőrpántok is... ...olvasd tovább a blogon!