Blog Posts - Barcelona Marathon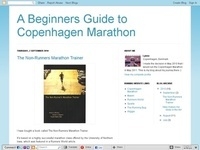 Week 1 of my Hanson's method training for Barcelona Marathon 2015 is nearly here. Below will be my Week 1 training. I have taken out a normal run and added speed training as I feel I have the running base needed to do this. Also I'm a little scared t...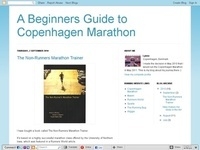 On the 10th November it will be exactly 18 weeks until I run Barcelona Marathon again. My first goal was to try and finish in 3 hours, 59 minutes and 59 seconds or less. This would be quite a challenge seeing as my best marathon time stands at 4 hour...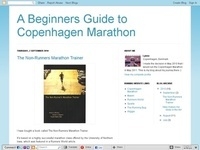 After running Barcelona and Rome marathons last week, which were organised completely differently from each other, I decided to rate each marathon I've run out of 10 for different categories. It's kind of like the Marathon Oscars. I invite commen...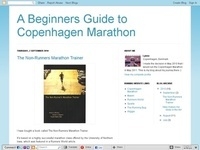 The night before the marathon was a little different than usual. I had a lovely meal of codfish and tomato salad. It tasted delicious :-) However at around 9pm my stomach wasn't feeling so good! By 10:30pm I realised that I probably had food poi...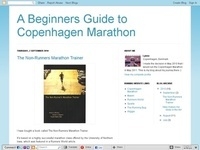 Weather This Weekend, Mar 14 Next Weekend > Friday Mar 14 Partly sunny and delightful16° Lo 10°RealFeel® 19° / Lo 6°more Saturday Mar 15 Mostly sunny and pleasant19° Lo 10°RealFeel® 19° / Lo 7°more Sunday Mar 1...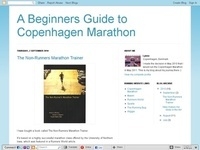 My long run for Barcelona is now done and out of the way :-) I ran 26k this time which is much more than I did for Copenhagen last year! I have done so much training the last few months and feel in the best shape and am ready to run my slowest...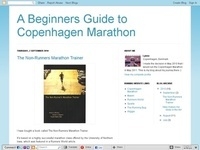 It's been a little while since I've last written here! I've been very busy with my training and also setting up my new business More Than Tourism. I thought today would be a great day to catch up as it's now only 4 weeks until Barcelona marathon an...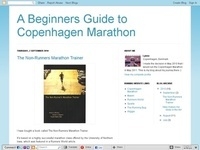 I can't believe I have almost all of my races planned out for 2014! Here's the list:- (so far) 16th March 2014 - Barcelona Marathon 23rd March 2014 - Rome Marathon 4th August 2014 - Rock 'n' Roll Dublin Half Marathon 14th Septem...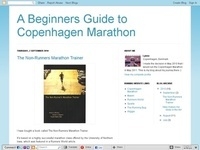 And so I'm out of the running for a London Marathon place again! When I found out I was pretty sad so I automatically began looking for some other running goal to cheer myself up. I am already signed up for Rome on 23rd March 2014 so started cons...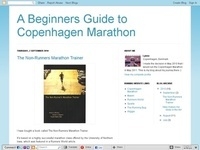 Maybe I could get a medal like this :-) I was just re-reading my old blog post from 2nd December 2011 50 marathons, 50 cities, before I'm 50 and looking at my planned marathons from that time. This is how they looked 6 months ago:- May 2011 - Cope...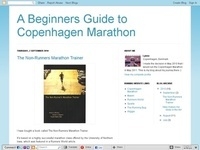 Gran Canaria Marathon wins over Valencia and I will be running it if I can get cheap flights down there. This is because I don't have any accommodation costs as one of the most WONDERFUL people I have met in a long time has invited me to stay with t...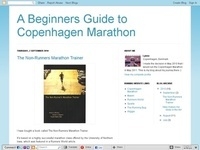 Madrid Memories My plan is now to become a 'Marathon Maniac' like my friend Paul from 50 is the new 30. All I have to do is run 3 marathons in 90 days. I'm not sure if I can do that this year or not. There is a marathon not far from me on October...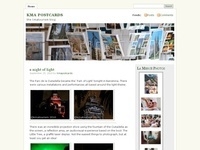 I'm sure that the runners would have preferred a slightly cooler Sunday morning to run around Barcelona, but for the thousands lining the streets to cheer on the athletes, it was perfect. With over 15,000 taking part this year, it was impressive to...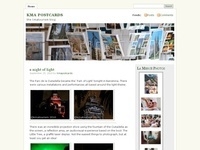 Apart from bringing you a light-hearted and informative look at Catalonia, kmapostcards is happy to announce that we have launched two new pages on our blog. The FEATURES page has guides to some of the best places to visit and things to do in the reg...