Blog Posts - Baseballs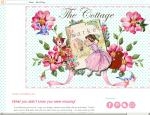 It's baseball season…this was opening week…so we are celebrating with a fun baseball banner coming later this morning and this collection of Baseball DIY Projects!  There are so many excellent diy projects here…you are going...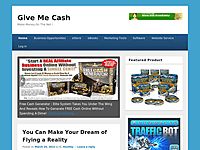 If you desire to own your own home but are unable to secure conventional financing today, leasing a home with an option to buy may be your best option. A Continue Reading →...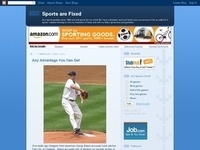 On May first Clay Buchholz and the Boston Red Sox dominated the Toronto Blue Jays 10-1 behind Buchholz's seven shutout innings striking out eight and only allowing two hits. The scoreboard crew in Toronto noticed something funny from the video footag...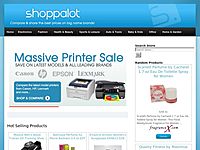 JUGS Pearls® - Leather Baseballs Designed for Pitching Machines (4 Dozen Baseballs) JUGS® has developed a new high-tech threat that is 5 times stronger than stitching used in other leather baseballs. Now, you can pick up the seams, right out …...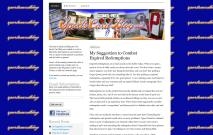 As most know, I love to read the boards of various internet sports card communities and check up on hot prospects (which I know nothing about) and little bits of sports card news that should be spread like wildfire. Well this is another one. If you d...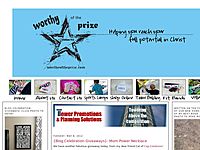 Happy Father's Day to the biggest baseball fan(atic) we know! The boys truly adore you and look up to you in every way. They got you a baseball ice cream cake because you love the Royals. They made hand print baseballs for you, so you can put...