Blog Posts - Basic Tomato Sauce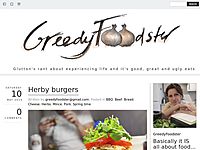 In the last post I talked about cooking and freezing sauces and stocks for later use, easing your "cook load" and managing food waste better. In this one I'd like to tell you about my love affair with leftovers. Yes leftovers –...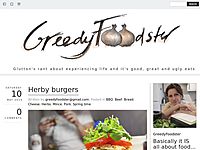 A lot of A lot of recipes require a seriously good foundation that you can build on, Be it a rich stock, a fragrant spice mix or a flavorsome sauce, a "base" is something you cannot go without and will need time and time again.  I am in...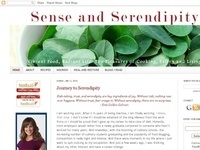 If only quinoa is as affordable as rice, I would eat it almost everyday. But quinoa is five times more expensive than brown rice and even millet. But I love quinoa. They're soft to the bite with an incredible texture. I love Bob's Red Mill brand...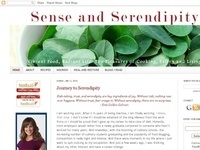 I've made this chicken dish three weeks ago for our family dinner. And my 5-year old nephew was the one organizing it. Not exactly the way we would manage but he keeps on reminding us about family dinners every month. He always look forward to that...