Blog Posts - Bass Fishing Tips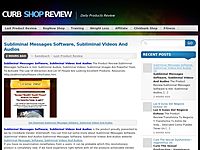 largemouth bass fishing tips, guide, lures, expert bass fishing advice for the avid bass angler and the novice angler alike.read more...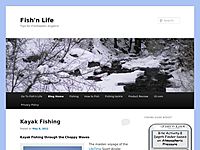 I've always heard that the position of the moon can have a big influence on your fishing success.  I found an interesting article that explains this theory.  You can read it yourself at:  Fishing and the Moon I have summarized … Contin...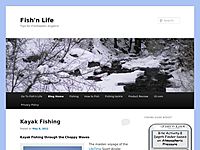 It felt great sitting by the lake Saturday night.  An earlier rain shower and some chill in the air kept everyone away except for me.  I haven't been out to the lake at night for some time and watching the … Continue reading →...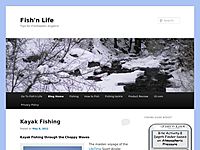 Ever Wonder What Type of Bass Fishing Baits to Use? To answer that question you need to first figure out what type of food Bass eat.  To keep it simple, Bass eat what usually don't eat them first.  So when … Continue reading →...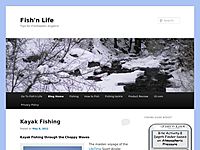 Shallow Spring Fishing Although winter was very mild this past season, the highly fluctuating temperatures made for unstable ice and many a warm nights for me at the house.  But now that Spring is in the air, it time to catch … Continue readi...