Blog Posts - Bat Mitzvah Invitations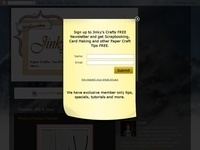 Cream and Black Invitations are so elegant. It is simple, clean and classy. This Mis Quinceanera Exploding Box Invitations are Fully-Customizable. If you are thinking of having a unique or out-of-the-box invitations for your Super Mis Quince. This Ex...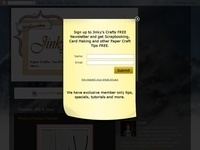 A Disney Fairytale Quinceañera calls for a unique invitations. Something spectacular! At JinkyCrafts we listen to your ideas, your visions and we will do our very best to make your dream invitation comes to life. YOU DREAM IT, WE DESIGN, WE DE...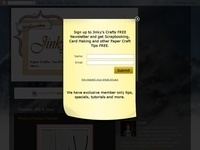 This stunning Pochette /Petal Envelopes with Easel Card is a very unique and modern way to send your invitations. We embellished this design with many crystals or rhinestones, organza ribbon, glittered with velcro ribbon wrap. It has a 3D Princess im...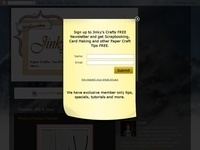 Are you planning for a fun Beach themed Quinceañera party? Or maybe you're thinking of a tropical getaway vacation to set the tone of your big Quince...? Think outside the box. This Beach Themed Exploding Box Quinceañera Invitation with 3...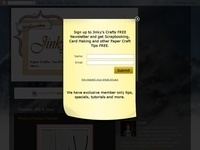 Unique Sweet Sixteen Zebra Print Cake Box InvitationsAre you drooling from this zero calorie cake yet? I always love browsing zebra print cakes for Quinceañera, Sweet Sixteen and Weddings. They simply amaze me. And of course, with my love of paper,...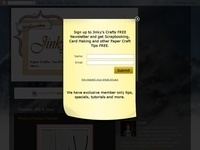 Hello everyone! What have you been busy with lately? Crafting? Party Planning? Summer Vacation Planning? Whatever it is, I hope you are all in good spirits.A Night In Paris Theme Inspired InvitationsToday, I am excited to share this unique Exploding...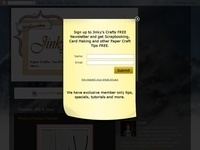 Disney Inspired Invitations are very popular for girls parties regardless of their age. But making a creative and unique 3D popup party invitation can be quite a challenge. These photos explain how detailed and unique each piece in this design is. Ge...