Blog Posts - Bath And Body Care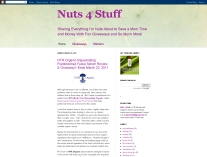 Prospurly January 2016 Subscription BoxThose who are seeking to live a greener life and take a healthier approach through organic products whether for the body, mind, or the foods they eat would love Prospurly. This monthly subscription box is o...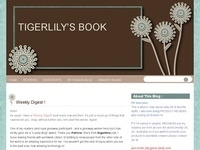 For those of you who didn't know, I have a knack for fancy hand soaps :)You might call me a snob but I just love hand soaps. The reason behind that is maybe because I'm kinda weird with my hands. I don't like my hands to feel dirty or dusty, or greas...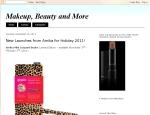 Skin & Co Roma's new Umbrian Apothecary line features four collections that feature bath and body products in natural formulas that include skin soothing oils and emollients. The line is formulated without parabens, petrolatum, paraffin, minera...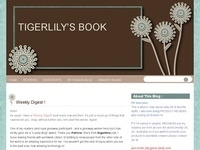 If you read THIS post of mine in my fashion & beauty blog, you would know that I am super lousy with nail polishes. I love seeing cute and pretty nail polish designs but I hate applying it myself. That's why I rarely wear nail polishes, that's...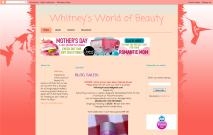 About Daisies and Dukes: Our story is simple. Most things that are truly country, are simple. This is the life story of a mother and daughter team that guide their days with prayer, country music, love of family and friends, strong roots a...