Blog Posts - Bath And Wells Diocese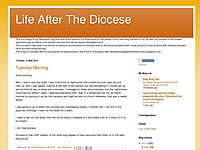 Dear Peeps,The stats are up because of the Dean's 'Resignation'. Just as the stats went up when in the summer the Archbishop and Bishop smeared me and upheld the Dean earlier this year. More death threats, hate attacks and lies against me always resu...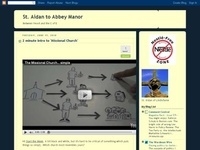 It wasn't so long ago that my Diocese released a course for all its churches, including a talk from a senior staff member who argued that local churches should 'forget about being missionary'. There was maybe an important point buried in there, but i...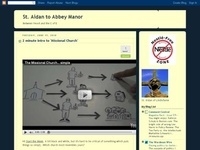 The latest 'Manna', the Bath and Wells diocesan magazine, has an interview with our new bishop, Rev. Peter Hancock. Carefully avoiding the subject of bishops housing, here's a few selected quotes which warmed my heart: "The most important thing...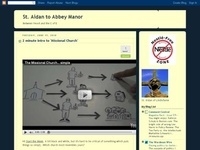 The sagacious Steve Tilley has written some social media guidelines for the Diocese of Bath and Wells. You can see the whole document here, but I didn't get much further than page 1: The immediacy of social media is one of its benefits – we can re...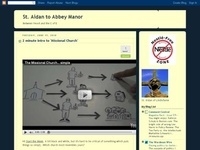 An introductory vid from the new Bishop of Bath and Wells, Peter Hancock, recorded yesterday as he toured the Diocese. "The mission that God has given to us: to proclaim Christs love, to live that love, and to share it with others."...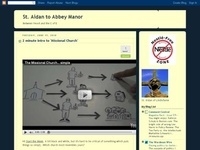 This is a video put together by my home diocese to give local parishes a sense of the work being done across the Diocese, and how the 'common fund' (contributions pooled from parishes) supports this. It would be interesting to hear from people outsi...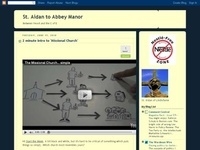 from the person spec: The person appointed will have a wide vision of the church and the ways of God. His key mission will be 'to lead the Church in worshipping Jesus Christ and encouraging people to believe in him and follow him'  (Archbishop...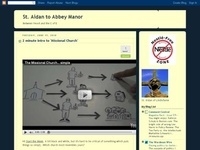 If you're in Somerset, there's a chance to be involved in the process of choosing the next Bishop of Bath and Wells, whether you're part of the CofE or not. At Wells Town Hall, this evening, 7.30pm there's an open meeting with folk from the Crown Ap...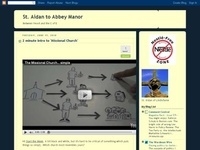 Our first meeting of the Bath and Wells 'Vacancy in See' (you've got to love the names) committee is this weekend, the start of a 7 month process to discern/choose the next Bishop of Bath and Wells. There's a good explanation of the process here, an...