Blog Posts - Bath Toys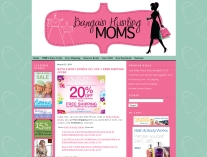 All kids love tents! Help turn their beds into tents with these cool Bed Tents from Kmart . They're $9.99 each! To see them all, just search for Bed Tent. Spending more on toys? Get an EXTRA $5 off $50...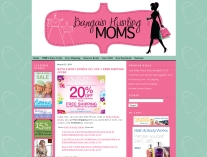 All Items are now Shipping Free at The Land of Nod. By all items I mean: bedding, rugs, toys, gifts, beanbags, nod chairs, play tables, wall art, lighting and much, much more. The offer does exclude furniture. The Land of...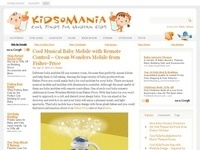 The Japanese brand, Mastro Geppetto, made this beautiful, boxed animal set. A set including 12 quality individually crafted pieces was presented in a beautiful cedar box comprising an elephant, a lion, a giraffe, a hippopotamus, a rhinoceros, a ka...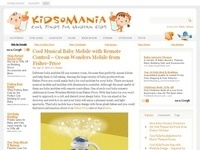 This easy and fun tutorial will help you to make some walnut boats to float them down the little streams that appear after thunderstorms or to play during your baby's bathtime! The supplies that you'll need are halved and cleaned walnut shells,...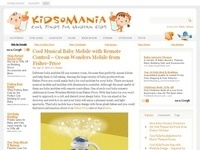 Going to the bathroom will be better if your toddler takes favorite toys with him or her. And a good idea will be to construct a catamaran for them. It will be a vehicle for toys and another toy for your toddler in the same time. You will need 2 pla...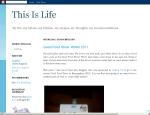 Kids nowadays get bored easily. The usual bath toys that look cute and colourful aren't enough for my children anymore. They want the same thing, but also something that can play with them as well. The lovely PR from TOMY was really good at guessing...