Blog Posts - Bathroom Bump-up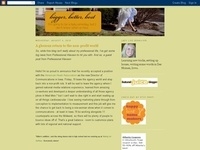 Thanks to the nearly-ready human I've been carting around, I managed to dodge helping redo our bathroom. And I truly, honestly felt horrible about it. DIYing is never actually fun in of itself, it's just fun because it gives me and Hubs and excuse to...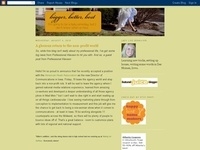 You may have noticed I've been pretty silent on the subject of our bathroom makeover. We did the floor, the walls, the counter and the toilet - all with joyful hearts and one eye on our wallet and sanity. Ok, maybe "we" is a gross overstatement&...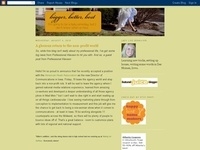 Originally, we bought a pre-framed mirror at Home Depot for $30 with the intention to hang it in the space between the beadboard trim.Sadly, we failed to account for one measly half inch and the mirror hung so low, it overlapped the tile backsplash.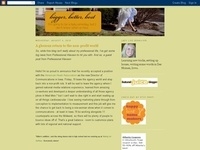 Every project hits this point. The big changes are done and all that's left is a bunch of piddly mini-projects that will take more time than you realize but no one will notice. I personally guarantee that no one has ever walked into a fresh...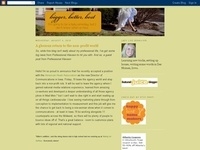 Here at the Bigger, Better, Best house, we don't give up easily. When faced like a minor obstacle (like having one very uncooperative toilet), we don't spend much time hyperventilating and throwing ourselves on the couch with deep "Woe is me!" sighs...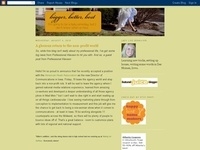 Once the bathroom floor was all set, we were in a frenzied rush to install the new toilet that resulted in a potentially ripped and corroded pipe behind the wall, requiring not one, but two "Holy shit, what time does Home Depot close on New Year...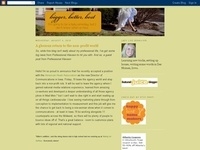 Once the floor tiles in the bathroom were set, it was time to grout so that we could install the new toilet and end the madness and generally unladylike atmosphere that not having a toilet in your own home brings. Luckily, groutin...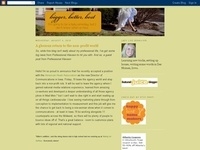 Happy Almost-New Year! Hope your holidays have been super fun. I spent the first part of the week down south, celebrating with these good looking jammie models: Once we returned to the north on Thursday, it was all business. The bathroom got its...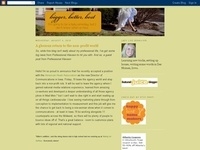 Last Saturday, we made some small, but significant progress. It was a decent 50-degree day, so I cracked open the windows and painted the ceiling in the nursery-to-be. Here it is before my handy work. Dingy and sad! And after. Excuse...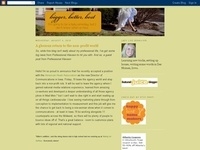 Of course, right after I clicked "publish" on that last blog, my phone rings. Who could it be but Kevin at Home Depot telling me my back-ordered tiles miraculously arrived ahead of schedule. Oh, happy day! So, now with tiles at the ready and a guest...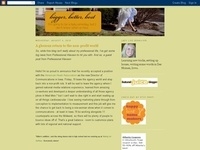 The bathroom is officially in a state of demolition. We took our first crack (ba dum ching!) at removing the mirror. Below, an "artist's" rendering of the proposed space. (When I saw "artist," I mean "scientist husband," of course). The plan was...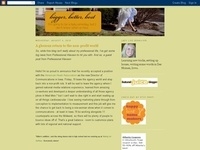 Our humble abode has come a long way in the past three years. The deck went from being a serious health-threat to being completely lovely, the basement (oh, the basement) went from pathetic to sob-fest-inducing to sheer perfection, and the other room...