Blog Posts - Bayanihan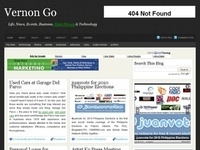 #TeamBogoCebu #TeamGKCebu #TeamBangusJust because someone was brave enough to do something you wouldn't, doesn't make them crazy. For all the heroes who stood up for us, do we consider them crazy? People get killed everyday for various random reasons...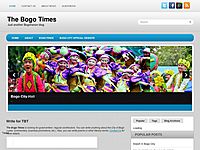 POSTED ON 11/20/2013 11:25 AM on Rappler.com BOGO CITY, Philippines – "Walay pabor-pabor. Hatag sa tanan. Lihok." (No favoritism. Give to all. Move.) With this marching order, Bogo City Mayor Celestino "Junie" Martinez Jr dismissed hi...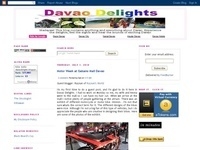 I remember LEGO exhibits display on a mall in Cebu 2 years ago, I forgot the mall's name, but I really like the display I never really got to take photos of the exhibit since we were in a hurry at that time. But now I'm glad that its here in Davao.Th...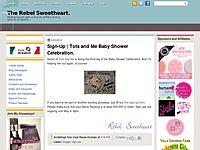 Almost two weeks of non-stop rain. That has got to be the craziest, meanest downpour I've experienced so far. And it's not even a typhoon, mind you. That was just Habagat, or the SouthwestMonsoon. Thankfully, San Pablo City isn't a flood-prone area,...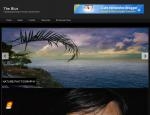 spirit of communal unity and cooperation.impressive real life Bayanihan action. old tradition of Filipino neighbors helping relocate a family.