Blog Posts - Bc Rich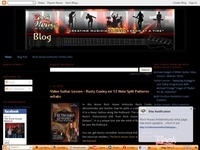 Hebron, KY (January 23, 2014) -- B.C. Rich debuts the latest addition to one of their bestselling lines, the Mockingbird Plus FR. The new model will make its first appearance at the 2014 NAMM (National Association of Music Merchants) Trade show th...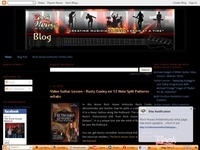 Marc Rizzo's guitar skills are nothing short of amazing. In this new video The Rock House Instructor is playing the first track off of his latest album Legionnaire at D-LUX DENIM BRAND HQ. Marc's live sound is from his B.C. Rich Marc Rizzo Stealth P...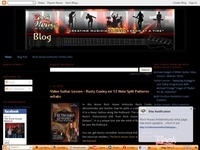 Kerry King has earned his reputation as one of Thrash Metal's premier guitarists by consistently delivering crushing riffs, ripping tones and live performances with the ruthless precision of a Panzer tank division. Just as consistent is King's st...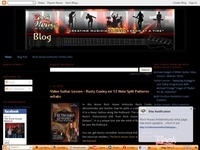 Congratulations to Rock House Instructor Marc Rizzo for landing this deal! As lead guitarist of the band Soulfly, Marc Rizzo has turned heads with his incredible chops and technique. Taking his playing even further, his solo work on Shrapnel Records...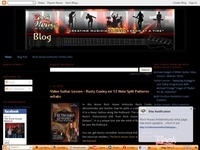 Deluxe in every sense of the word, this Warlock reigns supreme with its classic B.C. Rich neck-through design, ebony fingerboard, EMG® pickups and Grover® tuners. For those who seek the best. Specifications Construction: Neck Though Body: Mahogany...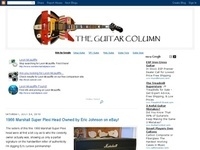 Bernie Rico, the late founder of BC Rich guitars was the son of one of the first owners of a guitar shop in America.A Mexican immigrant, his father Bernardo worked a variety of jobs upon coming to the US. An entrepreneur at heart, he eventually start...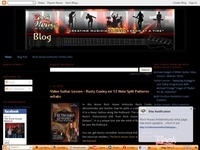 Source: BC Rich News Kerry King, legendary guitarist for the notorious Thrash Metal band Slayer and a B.C. Rich guitar endorser, will make in-store appearances at select B.C. Rich retailers while on the 2009 Mayhem Tour. The special events are co-sp...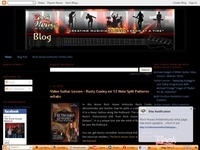 For the 40th collection, BC Rich chose to recreate the first four original electric guitar designs out of the innovative minds of Bernie Rico and his staff of designers. Each feature specifications that closely mimic those appearing in the earliest B...