Blog Posts - Bds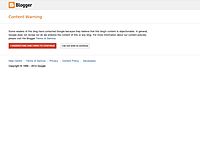 BDS is a two-way street, bitches.(WJD) Former Israeli ambassador to the U.S. and Member of Knesset Michael Oren is recommending a counter-boycott against France following the country's decision to label products made in Israeli settlements.Oren tol...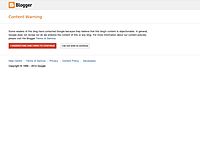 (Los Angeles) At an Airbnb venue hosted by the actor Ashton Kutcher. Ariel Gold, a member of the far-left Code Pink group, decided to make a BDS protest for not excluding Israel from its listings, saying the company was tacitly supporting...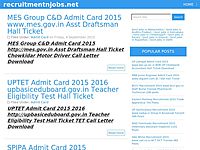 UKMSSB Recruitment 2016 2017 at www.ukmssb.org, Dental Surgeon Vacancy, Apply Online before 05th November 2016. www.ukmssb.org UKMSSB Recruitment Notification 2016 is now online for the candidates. If you are one of the candidates who is looking for...